Offering
Budget-Friendly Healthcare Services
A) F.A.S. Urgent care center and telemedicine will treat the following common illnesses:
Requirements for diabetic and hypertension patients:
Hypertension patients should have their blood pressure checked and a list of their medications ready before seeing the doctor
Diabetic patients need to have their blood pressure and blood sugar checked and list of medications ready before seeing the physician
We are fluent in English, French, Haitian Creole. Spanish translation is also available.
The price starts at $99.99 for self-pay and $59.99 for a subsequent visit. Price may vary anytime. Private insurance will pay Co-Pay. No payment for straight Medicaid.
We are offering for in person visit, Covid-19, Flu A and B, Strep test and Drug tests, etc
B) Inhouse Laboratory Cost: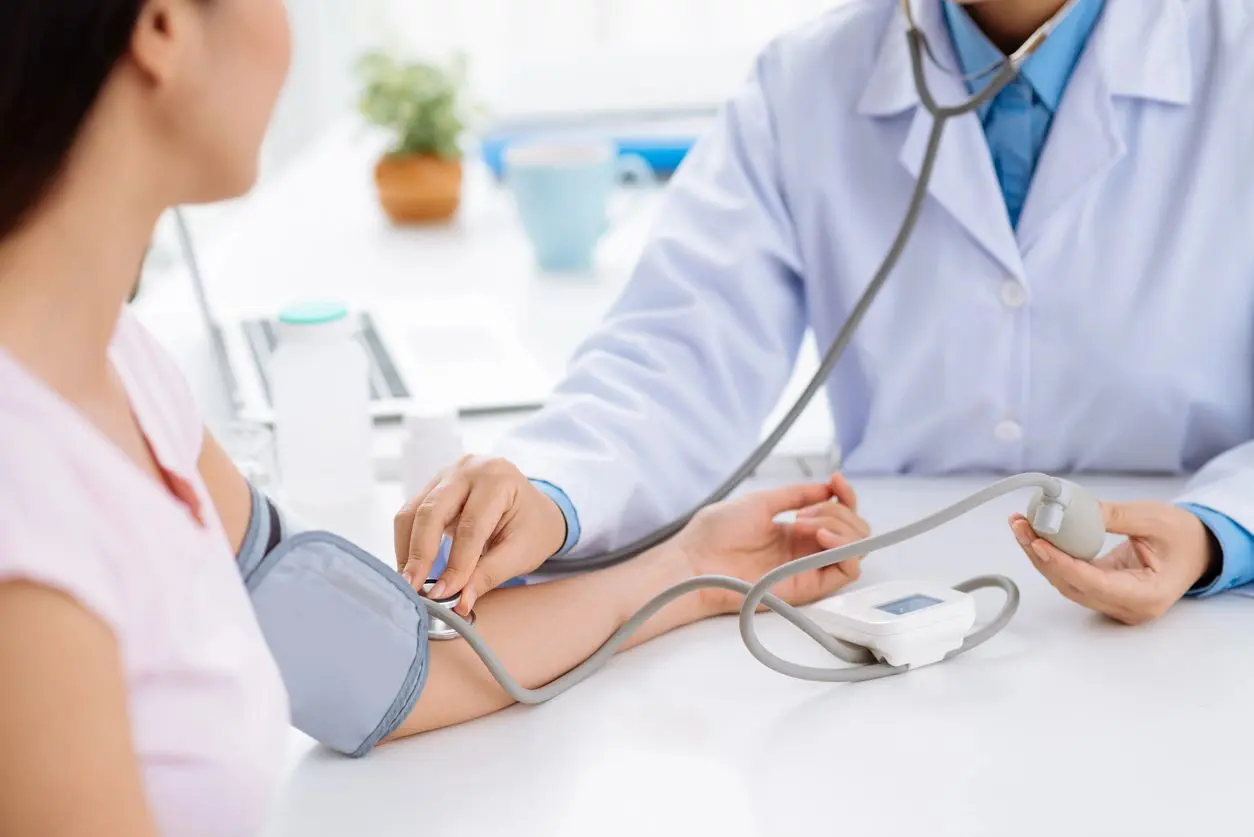 COVID 19-Test ($30)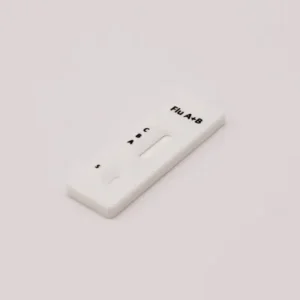 FLU A and B ($30)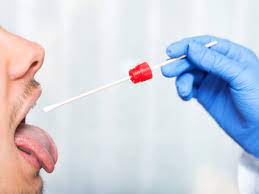 Strep Test ($30)
C) For in Person Visit Only:
Acute back pain and Joint pain are treated Onsite
Patient should call before coming 813-264-7300
D) Other Services
Pre-op Physical
Work Physical
Pre-participation Physical
Doctor's Note